Power Yacht Charters

We are committed to providing you, our customers, with the best super yachts on the market, as well as excellent personalized service assuring you of enjoying a power yacht vacation of a lifetime. Our primary goals are outlined below:
To present to you high quality, luxurious yachts that will accommodate your yacht charter desires.
To provide a professional, excellent and superior service to all of our clients.
To be by your side every step of the way ensuring that the planning and execution of your luxury yacht charter is painless and worry free
What is a Motor Yacht Charter Adventure?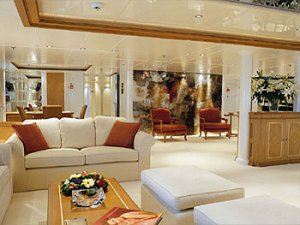 A private yacht vacation is the renting of luxurious yachts for a one week period or longer. Whether you choose a mega yacht or other power yachts, each of them allows you to explore and enjoy the Caribbean, Bahamas, Greece, North America, Mediterranean, and other destinations.
A charter contract is a must for any luxury yacht adventure to detail every aspect of your private yacht experience including your ports of call, activities, daily menus and beverages.
Embrace the splendor of the Bahamas and frolic in the Caribbean Sea where dolphins and mermaids play. Greece is the land where civilization was first born while The French Riviera is where the rich and famous play. The most popular locations for a Mediterranean private yacht dream vacation are the Italian and French Riviera.
Special Note:
A very important aspect of chartering a power yacht is to first select a premiere yacht charter broker to serve you; not all yacht companies that assist you in chartering luxurious yachts, are created equal.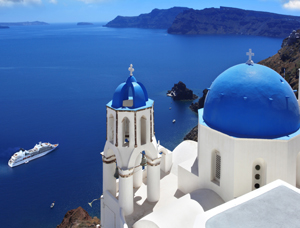 Even though all yacht charter brokers work for you and often represent the same power yacht, it is the experience of the yacht broker and their familiarity with these motor yachts that set them far above the crowd.
The more experienced brokers know the best crews, the best anchorages and the best times and locations to charter your luxury yacht.
It is our philosophy of warmth and caring, to treat our customers as family and close friends. Barrington-Hall is a world renowned power yacht charter service company and practices the art of personal service with the ultimate efficiency.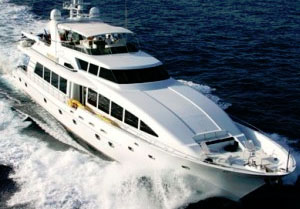 Our clients' satisfaction is our number one priority and this simple statement is not taken for granted.  We want you to have the great vacation you have ever taken and we want that to be on one of our many power yacht charter.
Providing our clients with superior service is just one of the many reasons that have allowed us to remain in business for over 20 years.
Taking power yacht charters for vacations are one of the most adventure filled, yet relaxing vacations you will have in your lifetime. We are ready and would be honored to guide you in undertaking this wonderful vacation.
We have luxury yachts available in the Caribbean, Bahamas, Mediterranean, Greece and other yacht charter destinations available around the world.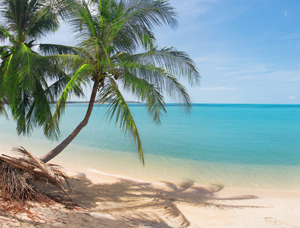 Not sure where you want to go or if you are not familiar with the best luxury yachts of the world available for charters?
Call Andrew today at 800-478-2029 or +1 (954) 720-0475 and share your ideas about your dream yacht vacation
Or, if you'd prefer Andrew to call you, just send him an email and he will get back to you immediately.
Luxury Power Yacht Charter Vacations