Motor Yacht THE PEDDLER
At Barrington Hall we provide motor yacht charters around the world on various luxury yachts. The Motor Yacht listed below, THE PEDDLER, is one of the many motor yachts we offer for charter. Please contact us for up to date information on THE PEDDLER or any other yachts in your desired location.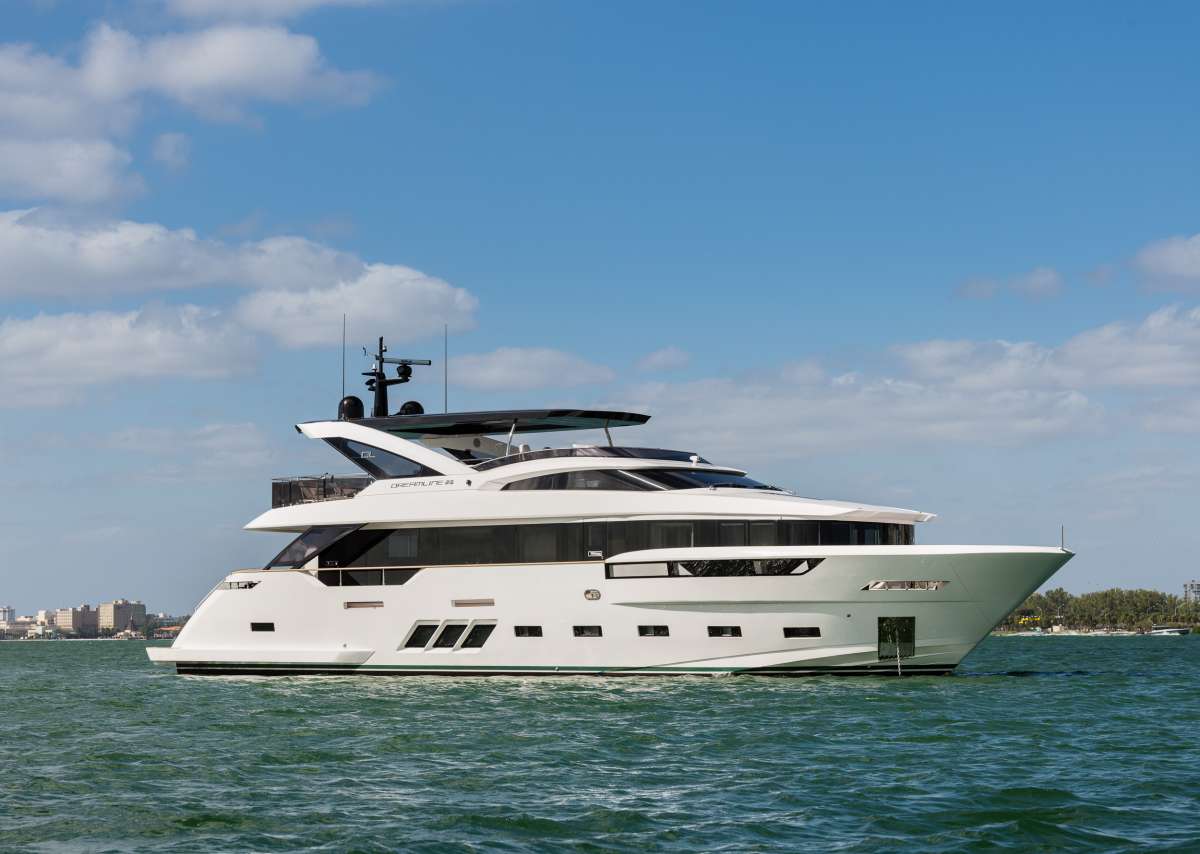 Low Price: $65,000 High Price: $69,000
Amenities
Dinghy Size:
2022 28' Boston Whaler Outrage with twin Yamaha 200s
Dinghy Size:
2022 28' Boston Whaler Outrage with twin Yamaha 200s
Water Sports
Other Toys: 2022 28' Boston Whaler Outrage with twin Yamaha 200s
1 x 18' Williams Jet Tender
1 x Seadoo Spark Waverunner for 2 passengers
2 x Flite Boards Standard 99L Silver
2 x Jobe Seascooters
2 x Nomad (electric personal dive huka like a Brownie's Third Lung)
1 x SUP
1 x SUP inflatable that converts to a Kayak
Nauti bouy inflatable Dock
Full Beach setup with chairs
Assorted Fishing Gear
Assorted Towables
Assorted Snorkeling Gear
Inflatable Unicorn, Flamingo, or island, and Drone, coming soon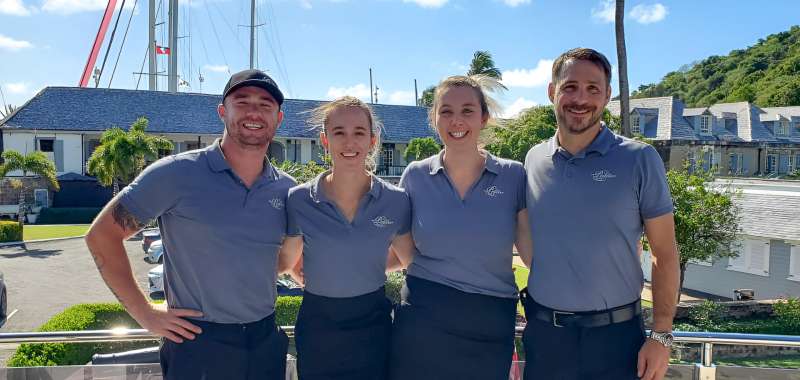 Captain Arnold Heins
Arnold comes to The Peddler with 14 years of experience under his belt. His career took off back in 2008 when he started as deckhand/dive instructor on a 76' sailing catamaran. It was a life as a dive instructor and a love for the ocean that lead him to pursue a career in yachting. In 2011 he became Captain on a 58' charter sailing catamaran in the BVI. Arnold transitioned from sailing yachts to motor yachts in 2013 when he started to run a 100' Hargrave in South Florida and the Bahamas.
Before captaining The Peddler, Arnold was the captain on board a 96' Nordhavn, Lacey Kay. Arnold ran Lacey Kay alongside his wife and two other crewmembers for almost three years. He cruised with the owners from Alaska to Panama on the west coast, and from Columbia to Maine on the east coast. After Lacey Kay he joined another 96' Nordhavn, Vivierae II, a charter vessel in the Caribbean and the Bahamas.
He has extensive cruising experience of the Caribbean, Bahamas, New England, Central America and the west coast of America, including Alaska.
Arnold's love for the ocean, water sports, and spotting the ideal anchorage makes him a great asset to The Peddler. His passion for people, entertaining and being on the water is evident to his guest and makes for the perfect charter experience. He is from South Africa and speaks English and Afrikaans.

Chef Leeann Davulis
With an early thirst for exploring, Leeann relocated to St. John, USVI from Boston after college. She became an avid diver, boating and water enthusiast. After being introduced to the superyacht industry in 2009, she began filling roles on yachts as a stewardess and chef. Seeking an opportunity to expand her skills at sea, Leeann completed a culinary degree in 2014 from New England Culinary Institute, where she then traveled to the Lowcountry to apprentice in Charleston, SC under chefs Craig Deihl and Russ Moore. She is now a freelance chef impressing her guests with high-end cuisine on both private and charter yachts. The environment suits her hard working attitude, and her love of fusing diverse cuisines and experimenting with local ingredients works well as a traveling chef, searching out inspiration in whatever port she finds herself. Bringing people together by presenting beautiful cuisine coupled with a dream vacation makes every charter an extra special occasion!

Mate Eli Hall
Eli's comprehensive training has seen him through 3 years of experience prior to joining The Peddler. Having operated in destinations across the globe, he is always eager to introduce guests to some of the very best views that the world has to offer. Eli is able to pick out excellent locations for activities, and his commitment to planning ahead will ensure guests have everything they need before they even think to ask for it. His passion for exploration often results in discovering many of the hidden gems scattered around the Bahamas, allowing for a unique and custom experience on each trip.

With an insatiable love of watersports, Eli will always encourage use of the vessel's toys, and will have them ready at a moment's notice. Always on the lookout for marine life around the boat, you can rest assured that Eli will bring anything of interest to the guest's attention so that they can snap a picture to remember this trip of a lifetime. As one of many hardworking South Africans in the industry, Eli strives to continue on this career path and become a captain under the guidance of The Peddler's captain Arnold Heins.

Chief Stew Olivia Lederle
Having grown up in the small seaside town of Plettenberg Bay, South Africa Olivia is no stranger to the ebb and flow of life on the water. Landing her first Stewardess role five years ago in Nice, the yachting hub in the South of France, Olivia has never looked back. With a great deal of experience on a variety of yachts ranging from 90ft - 200ft and having taken on various roles in the industry including Chief Stewardess and Purser, Olivia looks forward to creating a welcoming and relaxing environment on the Peddler and helping to ensure that all those who step on board have the vacation of a lifetime.