Motor Yacht Paula III
At Barrington Hall we provide motor yacht charters around the world on various luxury yachts. The Motor Yacht listed below, Paula III, is one of the many motor yachts we offer for charter. Please contact us for up to date information on Paula III or any other yachts in your desired location.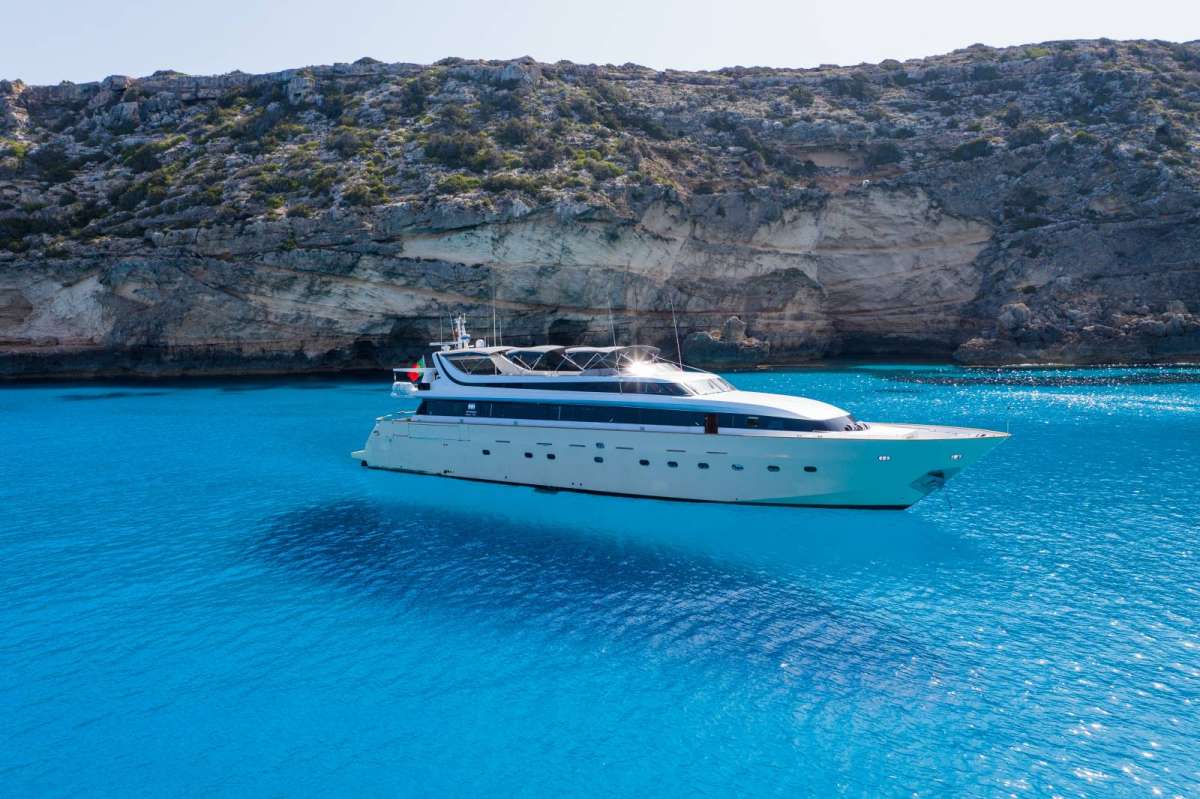 Low Price: €75,000 High Price: €82,500
Accommodations: 12 passenger sleeping
35 passenger within 3km from coast
Amenities
Water Sports
Communications:
Jet Skis are just allowed to use with license or under crew supervision.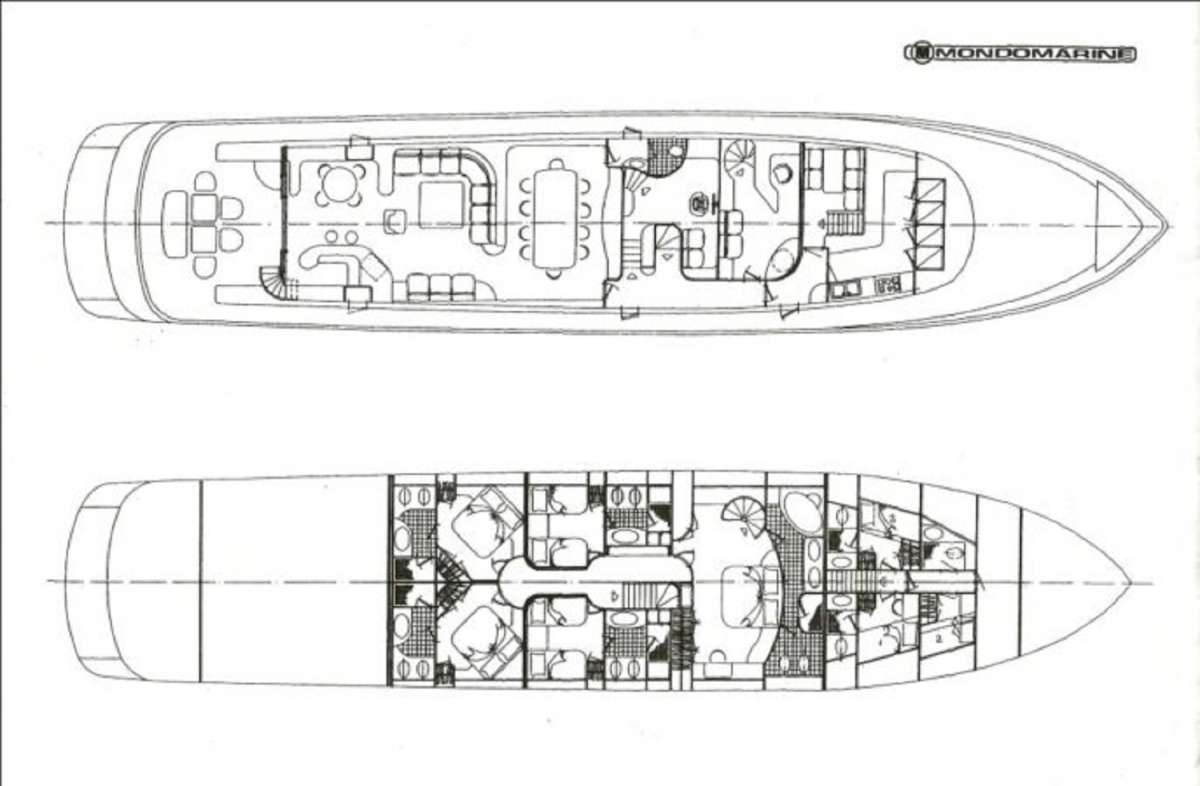 RAÚL RODRÍGUEZ - Captain, 52 years old

With more than 20 years of experience as
professional captain for both private and charter
yachts cruising Mediterranean coast and exceptional
knowledge of Balearic Islands.

He spent several years working in the maritime
construction and sailing around the world through
the Pacific, the Atlantic and the Indian.

Qualification
Yacht Master Offshore with Commercial
Endorsement RYA, Advanced Open Water Diver
SSI, Maritime Coast Guard

Languages
Spanish, English


-------------------------------------------------------------------------------


MIGUEL SANTIUSTE HUERTAS - 1st Officer, 33 years old

Starting his sailing career in dinghy at age of 11, he
has been working as a sailing instructor for 6 years.
He is dedicated to maritime sector more than 8 years
for now, working as captain, first official and a sailor
on 24-50 m boats.

He has not stopped learning. He will make sure you
have an exceptionally pleasant experience on board.

Qualification
Patrón de Altura, Professional Diver

Languages
Spanish, English


-------------------------------------------------------------------------------


PEDRO RODRÍGUEZ BARRERA - Chief Engineer, 58 years old

With more than 33 years experience in ship
maintenance and starting his career on cargo ship
and 22 years as chief engineer he has extensive
experience and knowledge of ship systems.

Enjoying squash in his free time he guarantees a high
level of security and comfort on board.

Qualification
Chief Engineer, Ship Security Officer, Motor
Mechanic

Languages
Spanish, English


-------------------------------------------------------------------------------


ALICIA SANDARRUBIA LLULL - Hostess and Deckhand, 28 years old

Starting sailing with her older brothers from early
childhood she is dedicated to the sea. She has
extensive experience in organizing and cleaning, as
well as navigation skills. She has been working on the
vessels from 12 to 40 m more than 6 years.

Responsible and capable to meet the highest
demands of the guests, providing a high service level
on board.

Qualification
Patrón Portuario

Languages
Spanish, English


-------------------------------------------------------------------------------


JENNIFER TABLADA SÁNCHEZ - Hostess, 28 years old

With 13 years of experience in hostelry she is capable
to provide a high level service on board.

Her cocktail making skills will leave everyone
impressed.


Qualification
Bachelor in Hotel and Restaurant Management
Graduated in a high level cocktails course

Languages
Spanish, English


-------------------------------------------------------------------------------


GUSTAVO ADOLFO HABLUTZEL - Chef, 43 years old

Mediterranean food, Asian food, Peruvian,
International, Seafood, Bakery
Peruvian-Spanish chef, extremely passionate about
cooking.

Good knowledge in seafood, Mediterranean,
Peruvian, Italian, Asian and healthy food, are my
specialties, different kind of, ceviches, bakery and
some cocktails are a plus to give satisfaction to all my
guests.

Languages
Spanish, English