Rent a Luxurious Private Yacht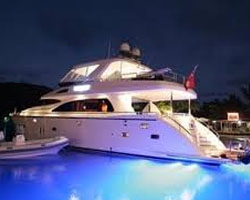 A Motor Yacht vacation is renting a luxurious private yacht for a one week period or longer. This type of motor yacht charter allows you to enjoy the Caribbean, the Mediterranean, Bahamas, Greece and the East coast of America 
Enjoy the splendor of the Bahamas, or enjoy the Caribbean where dolphins and mermaids play. Greece is the land where civilization was first born and The French Riviera is where the rich and famous play. The most popular location for a Mediterranean power yacht charter is the Italian or French Riviera.
Choosing A Yacht Broker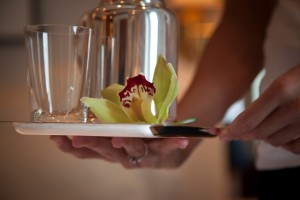 The most important aspect of chartering a private luxury yacht is to first select the perfect charter broker to serve you; not all yacht charter brokers are created equal. Even though all brokers work for you, represent the same yachts, it is the experience of the brokers and the familiarity with the yachts that set them apart. The more experience brokers know the better crews, the best anchorages and the best time and locations to charter. 
20 Years of Yacht Charters
It is our philosophy of warmth and caring, to treat our customers as family and close friends. Barrington-Hall Motor Yacht charter Company practices the art of personal service with the ultimate efficiency. Our clients are our number one priority and this simple fact is not taken for granted. It is one of the major attributes that has caused us to remain in business for over 20 years.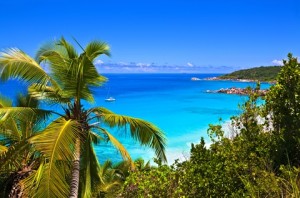 A private motor yacht will be one of the most adventure filled, yet relaxing vacations you may have in your lifetime.  We have luxury yachts available in the Caribbean, Bahamas, Mediterranean, Greece and all other charter destinations.
Not sure where you want to go or you are not familiar with the best charter locations, then call Andrew at 800-478-2029 or (954) 720-0475.
Renting Private Motor Yachts