Motor Yacht ECLIPSE
At Barrington Hall we provide motor yacht charters around the world on various luxury yachts. The Motor Yacht listed below, ECLIPSE, is one of the many motor yachts we offer for charter. Please contact us for up to date information on ECLIPSE or any other yachts in your desired location.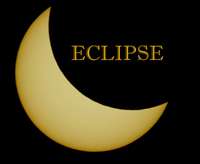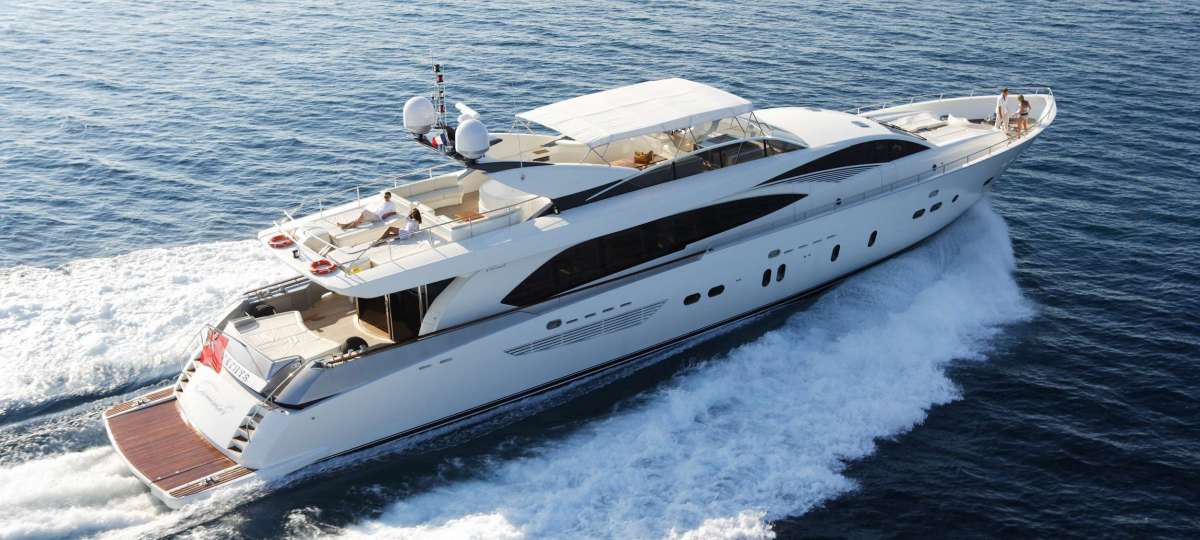 Low Price: $65,000 High Price: $65,000
Accommodations: All the cabins are equipped with queen beds, and one of the guest rooms has an additional bed fully integrated in the wall when not used.
Salon headroom: 6'8"
Cabin headroom 6'7"
All cabin beds are 6.5 x 5
Amenities
Guest Smokes:
Outside only
Dinghy Size:
37'' Mercury
Dinghy Size:
37'' Mercury
Water Sports
Boarding Ladder:
Yes, hydraulic
Other Toys: One jet ski Seadoo
Floating island

The fast speeds of Eclipse (cruising at 23 knots - top speed 33 knots) means no stabilizers are required, and the Captain will anchor in calm bays at night for the guest's comfort.

NOTE -The Owner is accepting requests for water toys to be aboard. Please ask!
Other Toys:
Bose sound system, wifi throughout the yacht, independent satellite channel distribution on each television so everyone can chose their preferred program.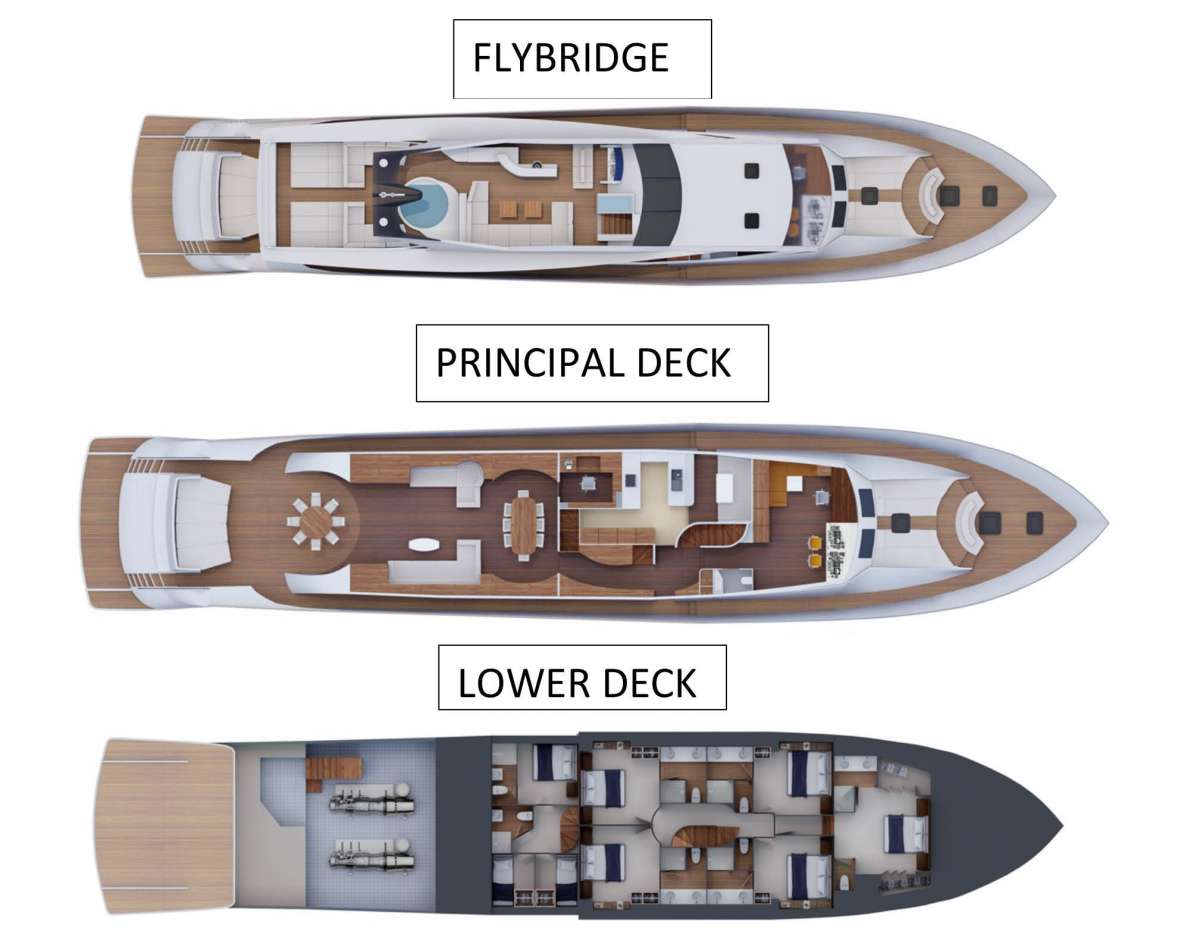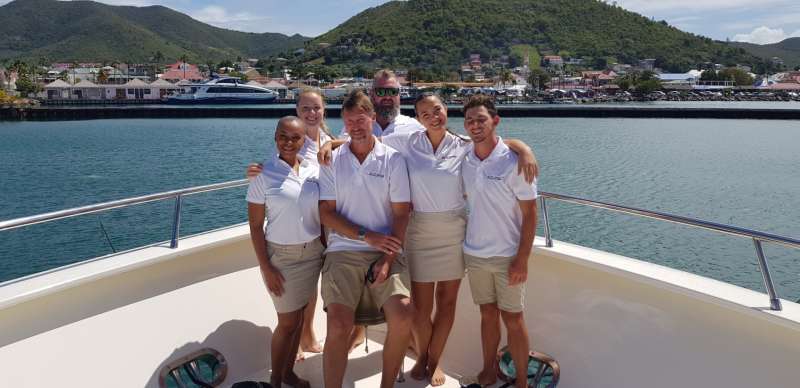 CAPTAIN WILLEM STRAUSS:
Willem grew up in a very small town in the semi-desert of the Western Cape of South Africa. At a young age the family moved to Namibia and at age 7 Willem started diving for lobsters off the Natal Coast every holiday. Thus be-gan his love of the water. As a young man he participated in rugby, tennis, cricket and the national karate team! In 1996 he bought his first ocean going sailing cata-maran, and for the next 6 years he owned and operated a charter business in Madagascar and Mozambique. To this day Madagascar's remote and uncommer-cialized waters are one of his favorite yachting destinations.

With a degree in engineering, it was only a matter of time before Willem combined his technical skills with his water-based skills, becoming doubly qualified as both yacht captain and engineer in 2013. As a true professional, Willem is comfortable with either an interactive or a more discreet silver service style charter. He particu-larly likes sharing sea skills and stories with his guests. His friends and crew de-scribe him as strict, but also friendly and helpful. A caring person, one of his favor-ite boating related jobs was, when working as a dive instructor, he would train children that were afraid of the water to scuba dive. He runs an excellent ship, his motto is "Finish what you can today, tomorrow has its own challenges".
When not aboard Eclipse, Captain Strauss can be found enjoying golf, sailing and even building boats!

CHEF: YVONNE SWART:
Yvonne grew up on the Free State on a South African farm with her 2 brothers and 2 sisters. She played tennis and loved art and poetry. After graduating high school courses, she studied at Kulunya Culinary as well as Somatology Beautiko in her native South Africa. She used her skills well, working on a Game Farm and owning a Day Spa, where she did the personalized catering for guests.

Yvonne has now been working on yachts as a chef for 7 years with her partner Captain Willem. Besides her great cuisine, everyone remarks on her beautiful smile, which she shares often! She is a friendly, giving person who is comfortable to provide the guests with either an interactive charter or a discreet silver service as required. She has a passion for cooking and seeing that her guests enjoy their time aboard.

Guests rave about the food. Some favorites are her Grilled Lobster with Mango Salsa and her Grilled Fish with Leeks and White Wine Sauce. Like dessert? Try her Flourless Chocolate and Pear Cake with a side of Vanilla Ice Cream, or the Homemade Tiramisu. Mediterranean style and seafood are specialties, but a personal favorite that Yvonne loves doing is a lively Beach Barbeque!

Chef Yvonne's goal is to "Better herself every day". A fitness buff, she loves the gym and workout time, and is an avid researcher of health and diet.

Additional crew - TBA